STEIGENBERGER AWARDED BRAND CHAMPION FOR CUSTOMER FASCINATION 2018← Back
---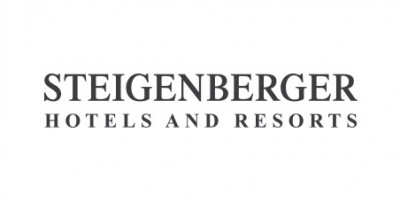 Steigenberger has just been awarded brand champion for customer fascination 2018. Steigenberger, part of the Deutsche Hospitality portfoliom is ranking top of the premium hotel category.
The survey is based on an online panel conducted in the first six months of 2018 in Germany on behalf of Die Welt (newspaper/edition house) and Service Value (client research company). This is the second time this year that Steigenberger has been named industry winner by Service Value (client surveys). The first award they received was the award for "
Best Sustainable Comittment" 2018
.